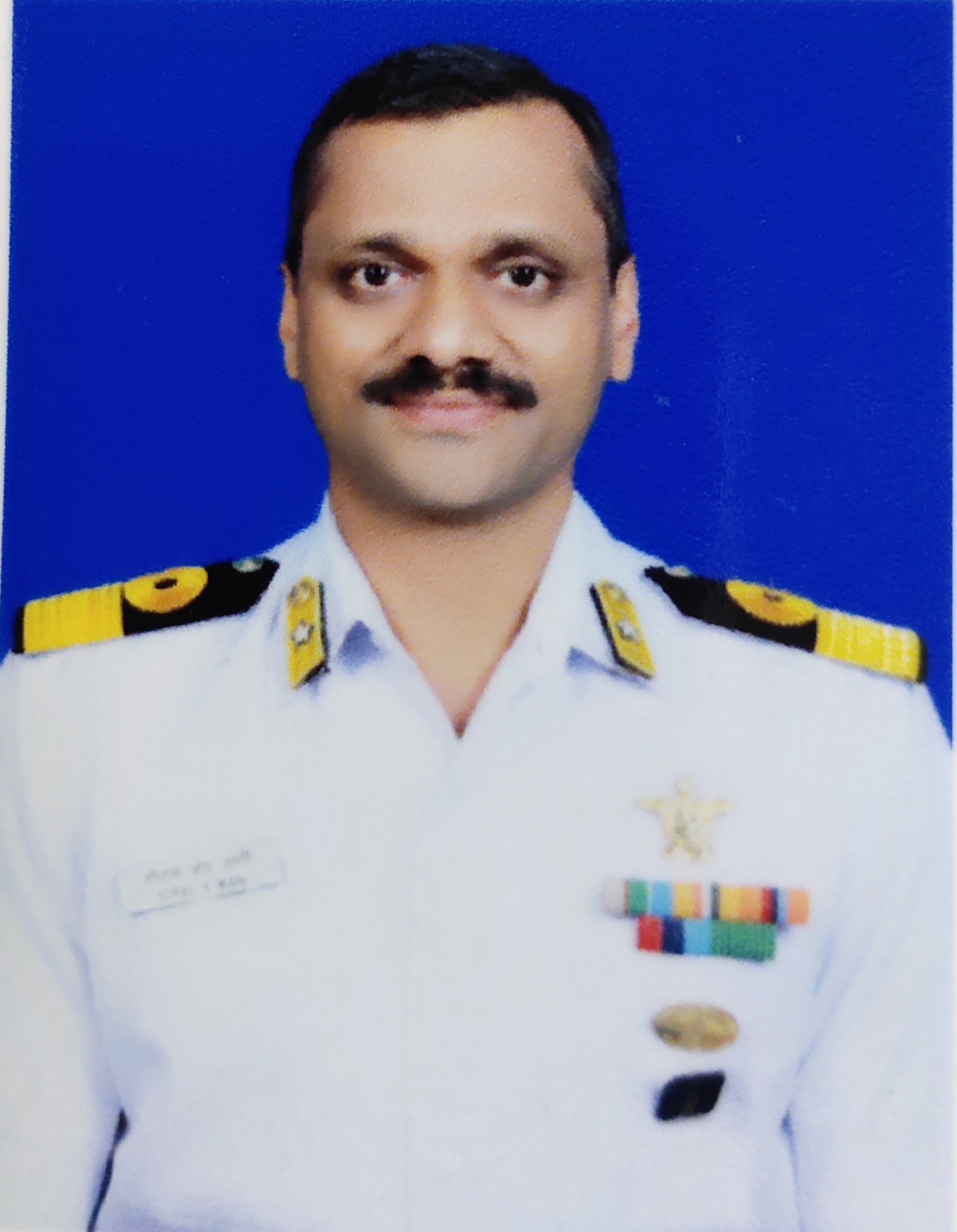 Synergy, interoperability and optimum utilization of resources demand maximizing standardisation in the defence forces. As I don the mantle of Director, I am humbled by the past achievements and invaluable work by dedicated teams under the able guidance of my predecessors. I take up this responsibility with pride and will endeavor to take forward the excellent work done by my predecessors in this role.
My predecessors have contributed in no small measure to the impressive record of achievements already recorded in addressing the challenges of implementation of standardisation and codification activities in DRDO/DPSUs/OFs. Nonetheless I stand to solemnly declare our readiness and willingness to serve to the best of my ability.
Since its inception in 1962, the DOS has developed into a credible institutional mechanism for high-level policy coordination and advocacy for implementation of codification using NATO codification system, standardisation and variety control during defence production and procurement. As part of the new leadership of DoS we will seek to carefully assess the achievements of the past sixty years, explore ways to consolidate and upscale them incorporating newer technology and to identify the challenges that continue to hinder progress towards achieving these goals.
Close liaison with the designers, users, maintenance and QA agencies holds the key as we strive to raise the bar of our commitment in fulfilling our role defined in the Standardisation Directive. Towards this, the ground work by our nine cells and three detachments strategically located near the various AsHSP, DPSUs, DRDO Labs, Ordnance Factories assumes great significance.
As we set forth to achieve our goal with collective wisdom and energies of all of us, I look forward to valuable feedback from all valued users.
Jai Hind
Director