History
Defence Standardisation Cell, New Delhi was raised on 02 Aug 84 and started functioning as part of Directorate of Standardisation. In Feb 87, it was shifted to a hired building at Ashok Vihar. In Aug 87, the Reprographic Unit (RU) of the Directorate was also shifted to Ashok Vihar and placed under functional control of DSC, New Delhi. Re-location of RU with DSC, New Delhi resulted in certain problems pertaining to dispatch of printed documents since Standardisation Document Cell (SDC) of the Directorate continued to be located at 'H' Block. To overcome this problem, a part of the SDC was also placed at Ashok Vihar (First Issue Section). Consequent to the rehiring of the premises at Ashok Vihar, the Cell shifted to Delhi Cantt in a building belonging to DIPAS/DIPR (DRDO) in Dec 96.
Introduction
TRANING PROGRAMME
S.No
Course Title
Level
Apr
May
Jun
Jul
Aug
Sep
Oct
Nov
Dec
Jan
Feb
Mar
Remarks
Course Gp 'X'
S T A N D A R D I S A T I O N & C O D I F I C A T I O N
1
Orientation Course
Gp 'A'
RIST (10-12)
RIST (09-11)
RIST (04-06)
RIST (17-19)
DOS and AsHSP
2
Foundation Course
Gp 'B'&'C'
IST (18-22)
IST (13-17)
RIST (10-14)
IST(26-30)
IST (14-18)
RIST (14-18)
DOS and AsHSP
Course Gp 'Y '
INFORMATION TECHNOLOGY
3
LAN Administration, Network Security and Transition from IPV4 to IPV6
Gp 'A'&'B'
IST(09-11)
IST (29-31)
RIST (16-18)
DOS only
4
Internal Auditor Course
Gp 'B'
Course may be included
Role & Function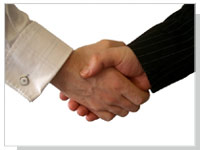 To maintain a close liasion with the respective AsHSP and coordinate various Standardisation activities as per directions from the Directorate of Standardisation.
---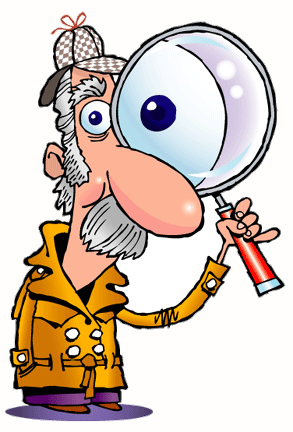 To monitor and ensure the implementation of the standardisation documents and provide necessary feed back to the Directorate of Standardisation.
---
To carry out the Codification work as allotted by Directorate of Standardisation.
---
To provide all necessary input for updating the draft codified list of stores.
---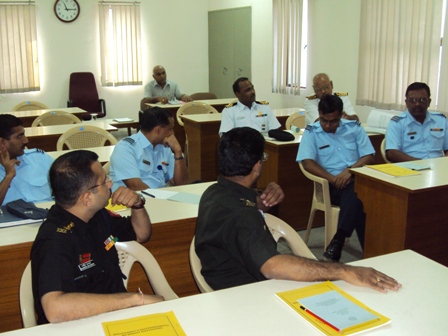 Oraganise Traning on Codification and related subjects.
---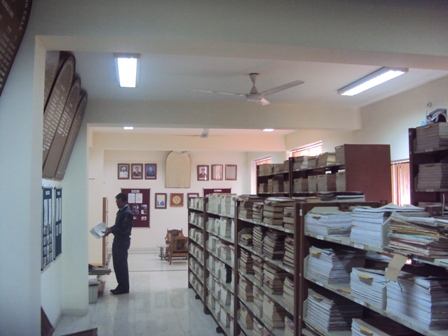 Maintain Technical Information Centre on behalf of Dte of Std.
---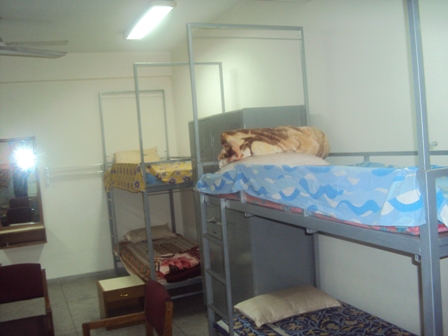 Operate Transit facility on behalf of Dte of Std.
---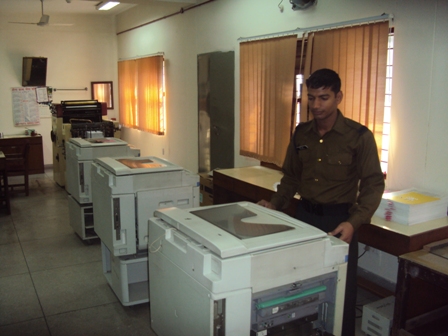 To print and distribute all technical literature related with standardisation on behalf of Defence Standardisation.